In this course, I teach you my step-by-step process for creating a freelance writing website (no coding required!), getting high-paying clients, and scaling to a full time income as a writer. You also gain
free mentorship
and access to me any time you need help.
What's included:
1. 7 modules, 38 +lessons, video training, free templates, worksheets, and exercises that hold your hand through getting high paying writing clients, creating a profitable writing business, scaling, and so much more. (Worth $997)


2. One-on-one mentoring with me via email, Zoom, or phone when you need help.
FREE email and Zoom mentoring and one-on-one help and critique from me to help you succeed. (Worth $100/hour)


3. Proven high-conversion pitch and cold email templates that land writing clients fast.


4. 50+ websites to find freelance writing work today and tactics for getting shortlisted.


5. Step-by-step tutorial for creating your professional portfolio website that attracts constant inquiries. (Website copy templates included!)


6. My secret auto-responder sequence templates that generate non-stop high-paying leads.


7. Social media strategies for landing high-paying clients.


8. How to get local and organic leads through SEO.


9. My Sell Like Hell e-book that includes insider copywriting strategies.


10. Lifetime access to course materials and new updates.


11. An invite to my Facebook group to ask questions, get help, and maeet other students.


12. And so much more!
What You're About to Learn
Listen to my successful students


"Carmine's course inspired me to stop begging for random gigs on Upwork and actually start looking for awesome clients." - Olga B., Student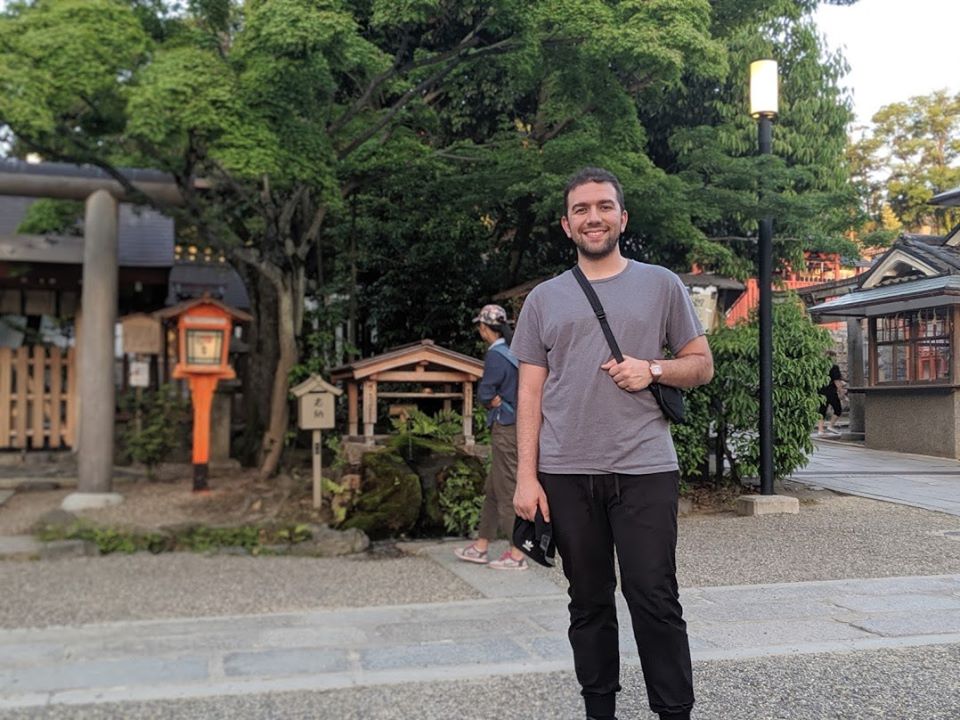 "When it comes to starting your own business, it can be overwhelming to know where to start.
Having the course broken down into linear steps helped me stay focused and reach the goal of having a copywriting agency without being distracted.
I was able to apply his cold email tactics to land paying clients that I would have never thought I'd be talking to, and my business is setup and growing." - Evan P., Student
"Carmine is such a generous man. I learned a lot from him, specially in crafting my own agency website and tips he taught. I can't express how much to say thanks to him."
-
Jonavie, Student
"WiseCopy leads you along the whole process of setting up your copywriting agency.
Everything is explained in a very comprehensible way. There are lots of useful tools and templates, and access to different resources too.
I especially enjoyed the module about how to start getting clients, as this is a crucial part of the success of the business."
-
Marta Dieguez , Student
"This course will take you from the beginning to the end of starting and running a copywriting career and agency."
-
Onn Foh Yu, Student