Watch this video to learn about my secret six-figure writing system
Freelance writing is hard. Most freelance writers make $10,000 per year. That's it. It's not enough to pay the bills or live off of. And where does all of that stem from? The fact that it's a competitive industry and difficult to break into.
Most writers find it headache-inducing to find clients that pay anything decent. Most of them want to underpay you and work you like a horse. You end up making extremely little, become tired, demotivated, and question writing all together.
"How do other writers make so much?"
"What am I doing wrong?"
These are questions I bet you ask yourself. That's okay. It's normal.
I used to be you. I would look at all of the normal freelance writing job boards and pitch them all the time. Ineffectively. Occasionally I'd get a job. Cool. But it'd be for little pay and scope creep was enough to drive me up the walls. Sound familiar? I bet it does.
I'd be writing for random niches that had nothing to do with what I cared about or liked. But money is money and bills have to get paid, right?
Nowadays? I make six figures, have my own office, work with dream clients, and do whatever I want. I make an incredible living doing something I love. I wake up excited and jump out of bed to write and work on my business. I have no boss. No one tell me what to do. 
It took me 8+ years of blood, sweat, and tears to get here. But, you? Not even close. I'm going to lead you step-by-step through the processes of landing high-paying clients, launching a freelance writing website, branding yourself, and more in this course.
And who am I you ask?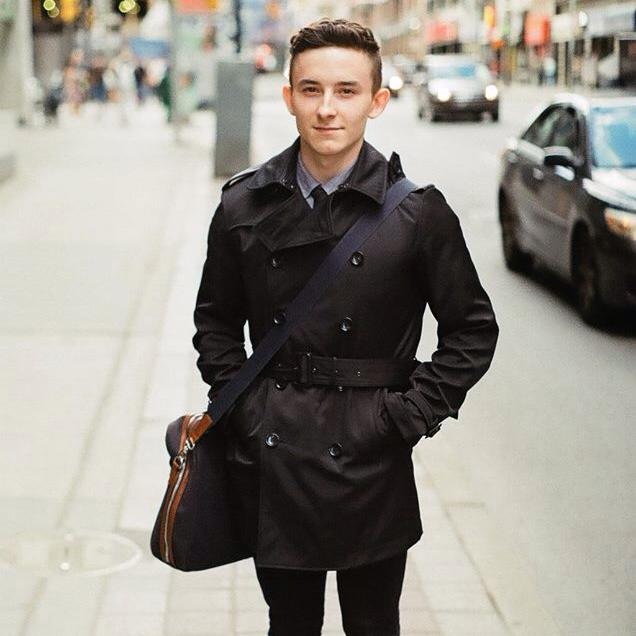 Meet your instructor
My name is Carmine Mastropierro. I've written for Neil Patel, GoDaddy, Forbes, and tons of other huge businesses.
I have my own office, a small remote team, and generate six figures working for myself and being my own boss.
I've also generated my clients up to $100k in monthly recurring revenue, 300%+ in website traffic, and 100%+ inbound leads from writing. No biggie.
But, it wasn't always that way. I have loved entrepreneurship since I was a kid. Selling trading cards … lemon stands … you name it. I didn't know how to describe it as business, but if it had to do with making money, I was in!
Then I got into freelancing and internet marketing during highschool. You can make serious money on the internet? That's all I needed to know to go down the rabbit hole and get where I am today. I started growing online businesses: e-commerce, affiliate, agencies. The whole shebang. Eventually, I realized I loved writing the most and doubled down on that.
I've failed. Gotten back up. Learned what works. What doesn't. All of those crazy 8+ years I bundle up into WiseCopy. A course that will teach you step-by-step through the process of creating a profitable online writing business.
Join millions of people and be completely free
Imagine how amazing it would feel to work from wherever you want while making a great living and being completely free. You can do whatever you want. There's no boss breathing down your neck. No irritating co-workers. Only passionate work that you can't wait to do as you jump out of bed and get the day started.
That can be your reality. And it is for millions of people. But, you probably think going to school and getting a low-paying job afterward doing something you dread is the norm, right?
Yeah. It is for most. But, not so fast. Millions of people all around the world (and that number is quickly rising) perform some type of freelancing. That means traditional employment is becoming weird and being self-employed is becoming normal.
Don't get left behind.
Copywriting is a dangerously high-income skill that anyone can learn without education or formal training. You just need a professional like myself to guide you.
According to the BBC, Stats Canada, and Statista, the gig economy is exploding.
Don't be late to the party when everyone else is making a great living online and you're left kicking rocks at your boring job.
You're one step away from earning more income as a freelance writer, increasing the amount of freedom in your life, and greatly speeding up how fast you succeed.
The strategies and processes I teach my students in this course help them land high-paying clients, brand themselves, and get ahead of the competition.
And let me tell you something...
It's not hard.
I lay out everything step-by-step so you can complete every lesson and task easily. Anyone with some dedication and desire to be a successful copywriter will see great results with this course.
That includes:
Paying clients that are easy to work with.

A consistent pipeline of leads and opportunities

A continually growing brand, website, and assets.

Lifelong marketing and business skills that can be used to advance a career or start other ventures.
You also can contact me at any time for personalized critique and assistance. We're in this together.
Get high-paying clients knocking at your door
I have landed clients that I bill thousands of dollars per month without lifting a finger. Do you know how I get them?
...My blog.
...SEO.
...Email marketing
...Funnels.
A.K.A inbound marketing.
I can't even begin to explain how amazing it feels to have these kinds of opportunities pop up at my doorstep.
If you told me years ago when I began freelance copywriting that I'd be making this kind of money without prospecting or constantly hunting for gigs, I wouldn't believe you. It'd seem impossible.
But, I've poured my blood, sweat, and tears into mastering the skills and strategies to do so. (Not literally any blood, thankfully!) I will teach you how to have clients contacting you and popping up in your inbox instead of having to constantly prospect and beg for work.
Here's the thing, though. It's not as easy as posting a couple of blog posts and kicking your feet up. This course teaches you how to target very specific audiences, build a marketing funnel, and convert them through automation.
Book high-paying meetings at the snap of a finger
On the contrary, outreach has its place. It's especially effective when you're starting out and your clientele is as empty as the Sahara Desert.
I've developed a secret cold emailing formula that's guaranteed to get your clients. Fast. My students have used it to generate five figures in monthly recurring revenue and so can you.
You'll receive the steps, tools, and templates to deploy it instantly with this course. Don't be surprised if you start booking meetings with big companies in the first week you use it.
There is also a lesson on LinkedIn prospecting. It's the network you'll regret you've never used. Sure, you might have a LinkedIn account. But do you know how to properly do outreach for landing paying clients? Thought so. You'll love that lesson.
Never have a bad client again
We've all been there...
Taking on any work to make money and having to deal with stubborn clients that are a pain in the butt to work with. I promised myself early on in my copywriting career I'd never do that again.
It makes you want to quit. It makes you want to go back to that soul-crushing 9-5 job that you're trying to escape. That's why I teach you a bulletproof screening and onboarding process that ensures that only the highest quality leads get through.
Nowadays my clients feel like friends. Like family. We joke, laugh, have organic relationships and most importantly: make boatloads of money together.
This course also gives you my proprietary discovery call phone script that will make talking to clients effortless. No more anxiety or worrying what to say or ask.
Kill distractions and 10x productivity
Social media...
Television...
Your Mom's Facebook feed...
There's a lot of distractions around us. And, unfortunately, they suck up your attention and time like a vacuum. An hour has passed by and you've gotten nothing done by the time you notice. You feel guilty and put your head down until you're zapped of energy.
Say goodbye to that. This course isn't just going to make you tenfold the writer you are now, but also a productivity machine. A beast. You'll get much more work done in a shorter amount of time with the tools and time management techniques I teach you.
Because creating a successful company is about working effectively and efficiently. I want you to enjoy life, make more money, and feel freedom that you've never experienced.
Here's what my days look like thanks to the freedom of a profitable writing business:
I wake up excited to work on something I'm passionate about.

I work at my own pace and for only a couple of hours per day maximum. (Or sometimes not at all!)

I can go to the gym, yoga class, hike, camp, or spend time with friends and family at the drop of a hat. (No bosses or restrictions, booyah!)

I take breaks whenever I want and have nobody breathing down my neck.

Invoices are constantly getting paid and deposited into my bank.

I feel totally fulfilled, happy, and secure.

Launch a profitable freelance writing website (without coding!)
Are you one of the thousands of writers that don't have a personal website? You operate solely through Google Drive and Word Docs. I thought so.
The thing is... it's a huge problem.
You're missing out on client opportunities, branding, and other massive benefits of having a website. It's a proven fact that consistent branding increases revenue by 23%. If you have a great website, social accounts, and the works; you will generate significantly more writing clients.
In this course, I show you how to step-by-step purchase web hosting, a domain name, install WordPress, install WordPress plugins, and design an effective WordPress website. And, don't sweat! Most of the work is done for you thanks to WordPress, it's very easy to set up a beautiful portfolio website.
And that's the thing too. I'm not just going to show you how to create a website that looks good. You're going to learn how to engineer it for lead generation, SEO, and organic traffic. all of which makes you money.
Get your head right, it's mandatory for success
I know what you're thinking…
...You don't know what to do.
...You don't know where to begin.
...You don't know if you're cut out for this.
I'm going to help you put a stop to all of that forever. How? By sharing with you the most important mindsets and mental paradigms I've learned in my 8+ years as a copywriter and entrepreneur.
Because, boy, let me tell you, it's one hell of a journey and grind. It tests you. It builds your character. You have to fail, learn, succeed, and repeat. That's why one of the most valuable lessons I share early on are some of the most critical ideas you need to keep as yo grow your online writing business so you don't spend years learning from scratch like I did.
You're in good company (the best, actually)
This isn't a course that you take and you're left to fend for yourself throw in the lion's den. Nope. I give every student 100% FREE mentorship that I would normally charge a minimum of $200/hour for. That's right.
You're going to gain access to moi, a six-figure copywriter that's been around the block. Trust me. I've felt everything you're feeling … everything you're experiencing … every problem … every question. And I've overcome them.
I know what works and what doesn't. I know how to avoid common obstacles and mistakes. I will significantly fast-track your success be ensuring that you only do the things that put more money in your bank and secure your future.
Futureproof your success and never worry about recessions
We're in hard times.
...For some.
Many people are without jobs, money, or skills that can help the freelance and make them independent. Do you want to rely on the government for the rest of your life? Or a boss that breathes down your neck and overworks you for little money?
Didn't think so.
Being able to be a successful freelancer and grow a profitable online business is going to turn you into Superman. I'm serious. You'll have the skills to grow other business, launch a bigger career, network with successful people, and more.
Do I need to remind you that people make MILLIONS doing this?
What's your goal? Make an extra few hundred bucks every month? Pay rent comfortably? Live lavishly? All of these are possible thanks to copywriting. But, don't take my word for it. There are people making millions from this skill.
Take Clayton Makepeace for example. He has over 40 years of direct-response copywriting experience under his belt and his promotions have generated $1.5 billion in sales! Better yet, he made millions of dollars per year from royalties. (Up to $3 million, in fact.)
Yeah, you read that right. He has cheques passively coming in every month that generate 7-figures. Even if you experienced a sliver of his success, you'd still be making a comfortable income.
What makes WiseCopy better than anything else
I'm not here to tell you to spam Upwork and job boards. They have their place in an overall strategy, but focusing on them will lead to empty pockets and a sad bank account. That's why I'm going to teach you to build a BUSINESS. Not a freelance career.
You will be learning strategies and processes that I've personally developed, tested, and used to be a successful writer. This means you're gaining access that you can't find anywhere else.
You're going to save years of experimenting, failing, and succeeding by investing in WiseCopy. The cost of the course is less than what you will charge for a single article.
I fast-track my students to success by clearly instructing about what to do and what to avoid. You get FREE access to my mentorship that I normally charge $200/hour for.
Let me take you back in time too...
I was once just like you. Struggling ... frustrated ... worried about paying bills and whether or not writing was going to work out. It sucked. I won't lie. But I loved writing, marketing, and doing business. I had to make it work.
So, I studied. I practiced. I read every book I could on copywriting, lead generation, and entrepreneurship.
Next, I knew I was making $1,000/month.
...Then $2,500.
...Then $5,000.
And it continued going up, and up, and up until I would hit five-figure months. It felt unbelievable seeing those invoices get paid and the money deposited into my bank. All while being completely free and doing what I love for a living.
That's truly what I'm offering you here: an opportunity to save years of time learning how to build a profitable writing business by using my exact system.
Let's recap what you get
1.
7 modules, 38 +lessons, video training, free templates, worksheets, and exercises that hold your hand through getting high paying writing clients, creating a profitable writing business, scaling, and so much more.
(Worth $997)


2.
FREE email and Zoom mentoring and one-on-one help and critique from me to help you succeed.
(Worth $200/hour)


3.
Proven high-conversion pitch and cold email templates that land writing clients fast.


4.
50+ websites to find freelance writing work today and tactics for getting shortlisted.


5.
Step-by-step tutorial for creating your professional portfolio website that attracts constant inquiries. (Website copy templates included!)


6.
My secret auto-responder sequence templates that generate non-stop high-paying leads.


7.
Social media strategies for landing high-paying clients.


8.
How to get local and organic leads through SEO.


9.
My Sell Like Hell e-book that includes insider copywriting strategies.


10.
Lifetime access to course materials and new updates.


11.
An invite to my Facebook group to ask questions, get help, and meet other students.


12.
And so much more!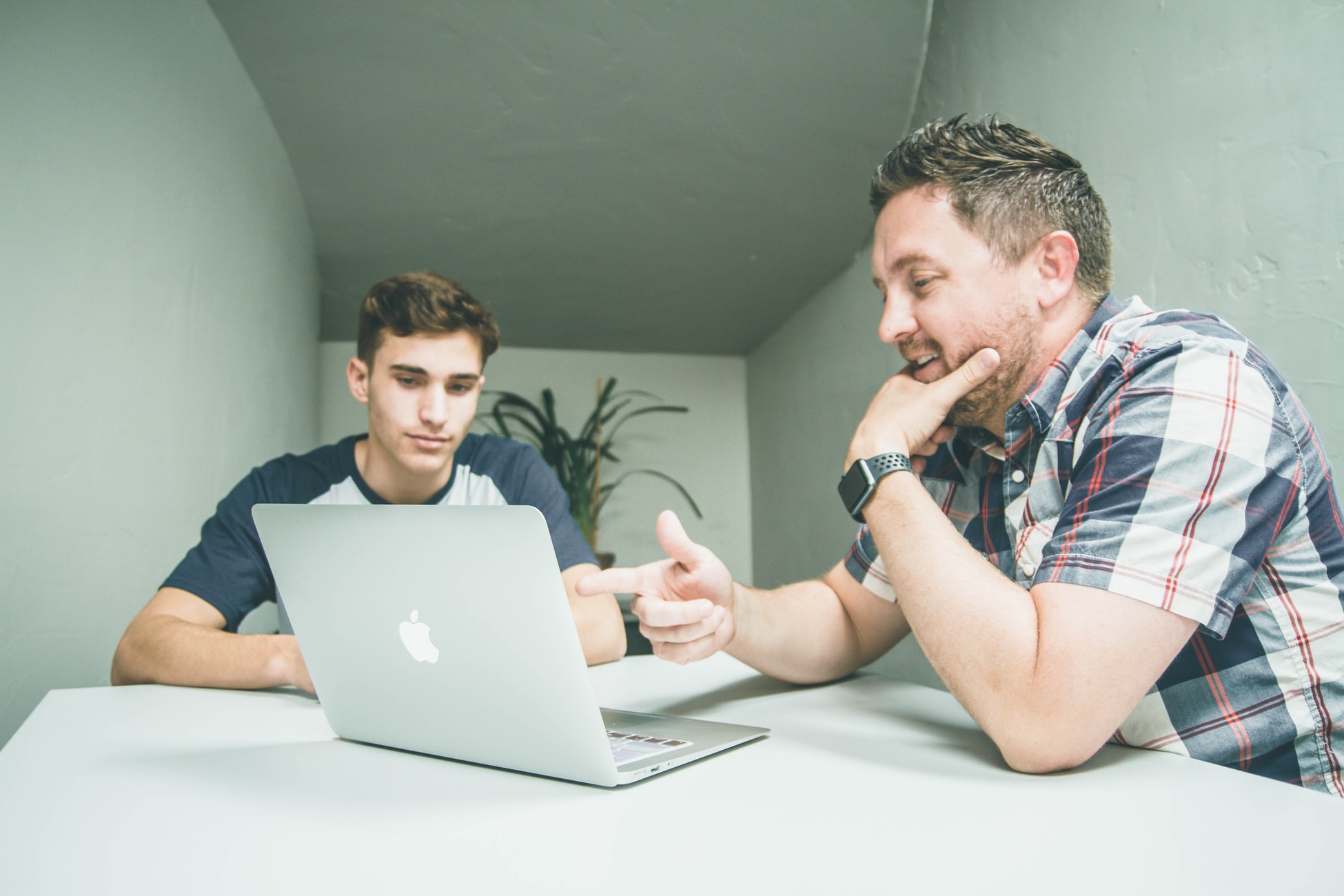 Free Business Mentoring (Worth $200/hour)
I'm not here to throw you into the lion's den and have you fend for yourself. Not even close. Instead, I offer all my students free business mentoring that I normally charge $200/hour for.
Ask me anything. Get a critique on your website and pitches. Overcome hurdles and objections. Pick my brain about anything related to freelance writing, business, productivity, or motivation.
I'll help you solve your problems so you get one step closer to your goal of achieving financial freedom through an online writing business.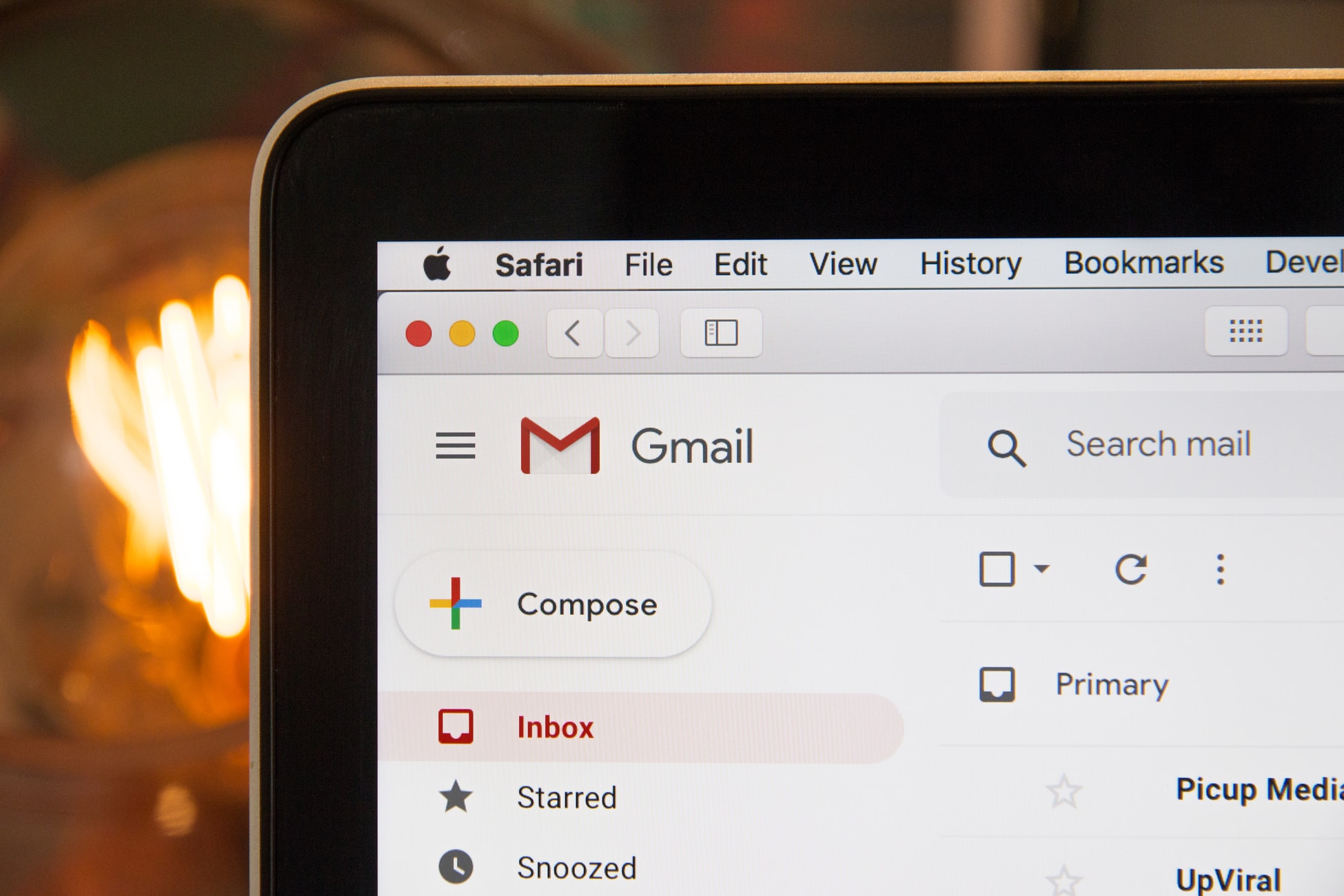 My Secret Cold Email System
After you enroll in WiseCopy, you will gain access to my secret cold email system that took hundreds of hours, thousands of dollars, and thousands of emails to develop.
Used correctly, it can book you a meeting with big clients (or any you choose) within a single week. Don't be surprised if you start getting high-paying leads extremely quickly with this. It's practically free money when done right.
Don't believe me? Just ask one of my students that regularly generates four to five figures in income with it.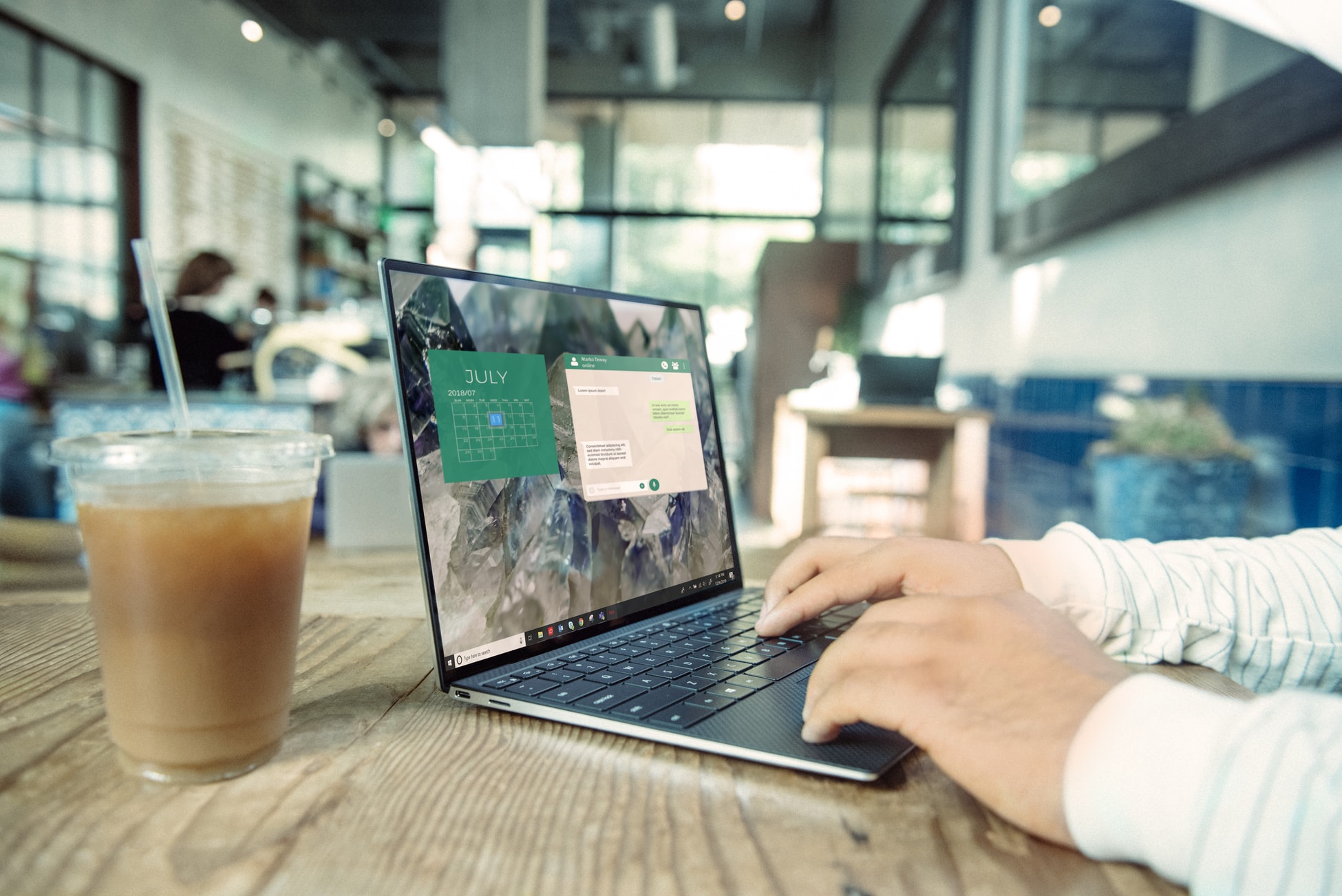 Lifetime Access and Updates
No, you're not going to get secretly billed every year like other courses. What you see is what you get. This means you also gain LIFETIME access and updates.
I am continually adding my strategies, lessons, and modules meaning your investment will continue to compound over time. You get the latest tactics and systems that I find are proven to work in my own business.
Consider the potential ROI of $297. Even if it took you months or a year, you will generate many times that in freelance writing fees.
Listen to my successful students


"Carmine's course inspired me to stop begging for random gigs on Upwork and actually start looking for awesome clients." - Olga B., Student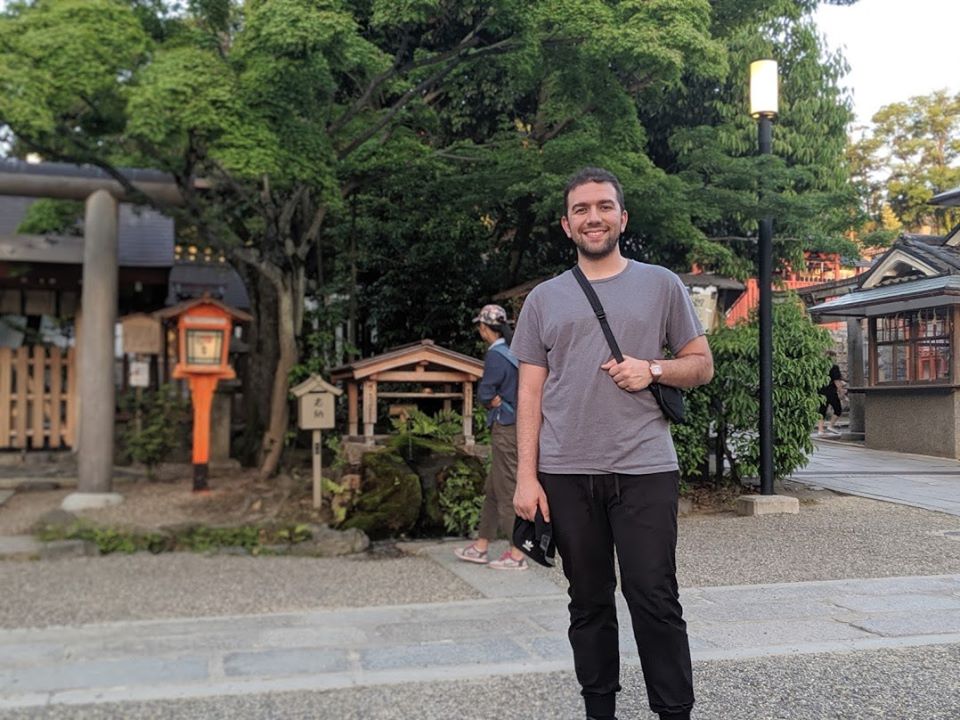 "When it comes to starting your own business, it can be overwhelming to know where to start.
Having the course broken down into linear steps helped me stay focused and reach the goal of having a copywriting agency without being distracted.
I was able to apply his cold email tactics to land paying clients that I would have never thought I'd be talking to, and my business is setup and growing." - Evan P., Student


"Carmine is such a generous man. I learned a lot from him, specially in crafting my own agency website and tips he taught. I can't express how much to say thanks to him." - Jonavie, Student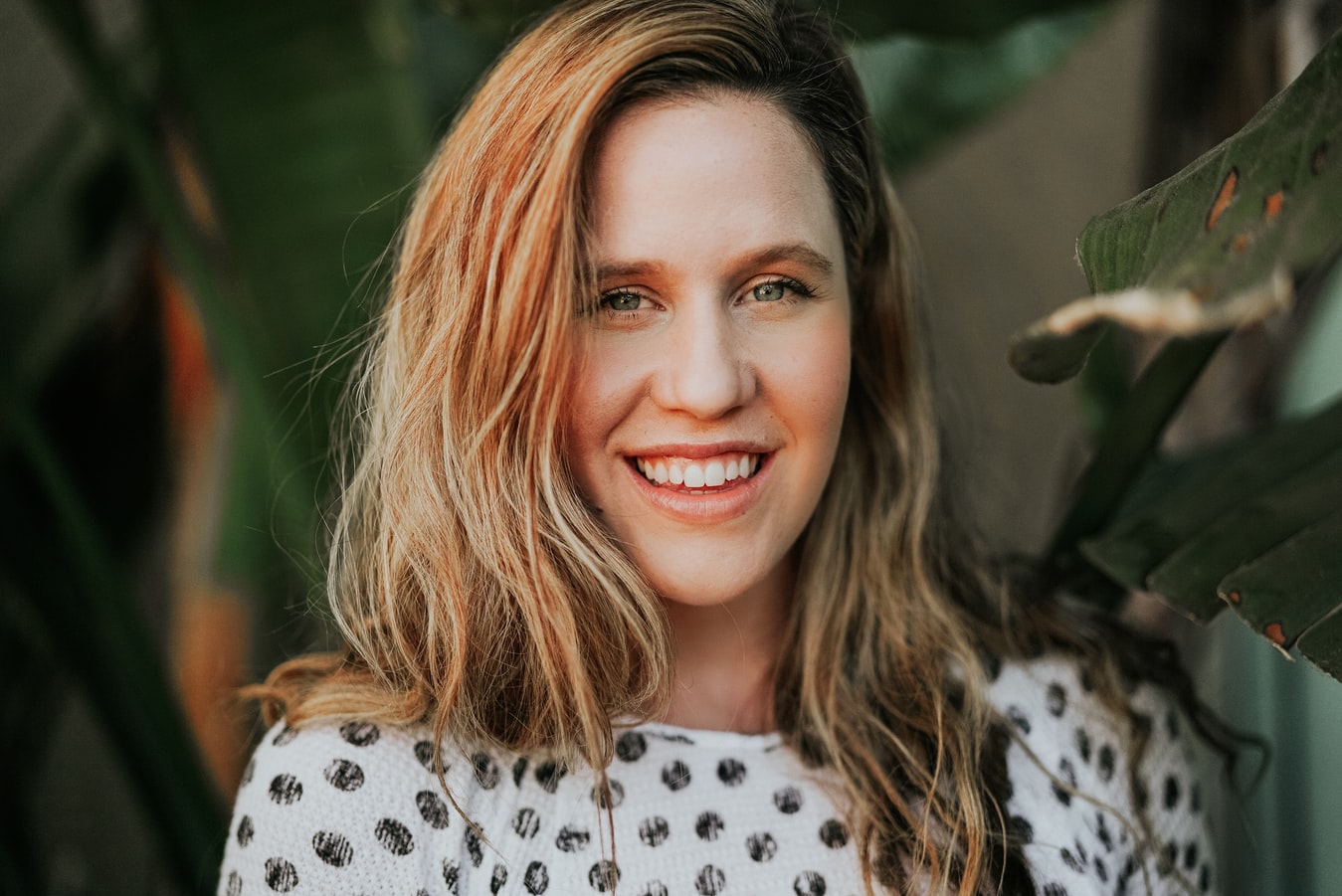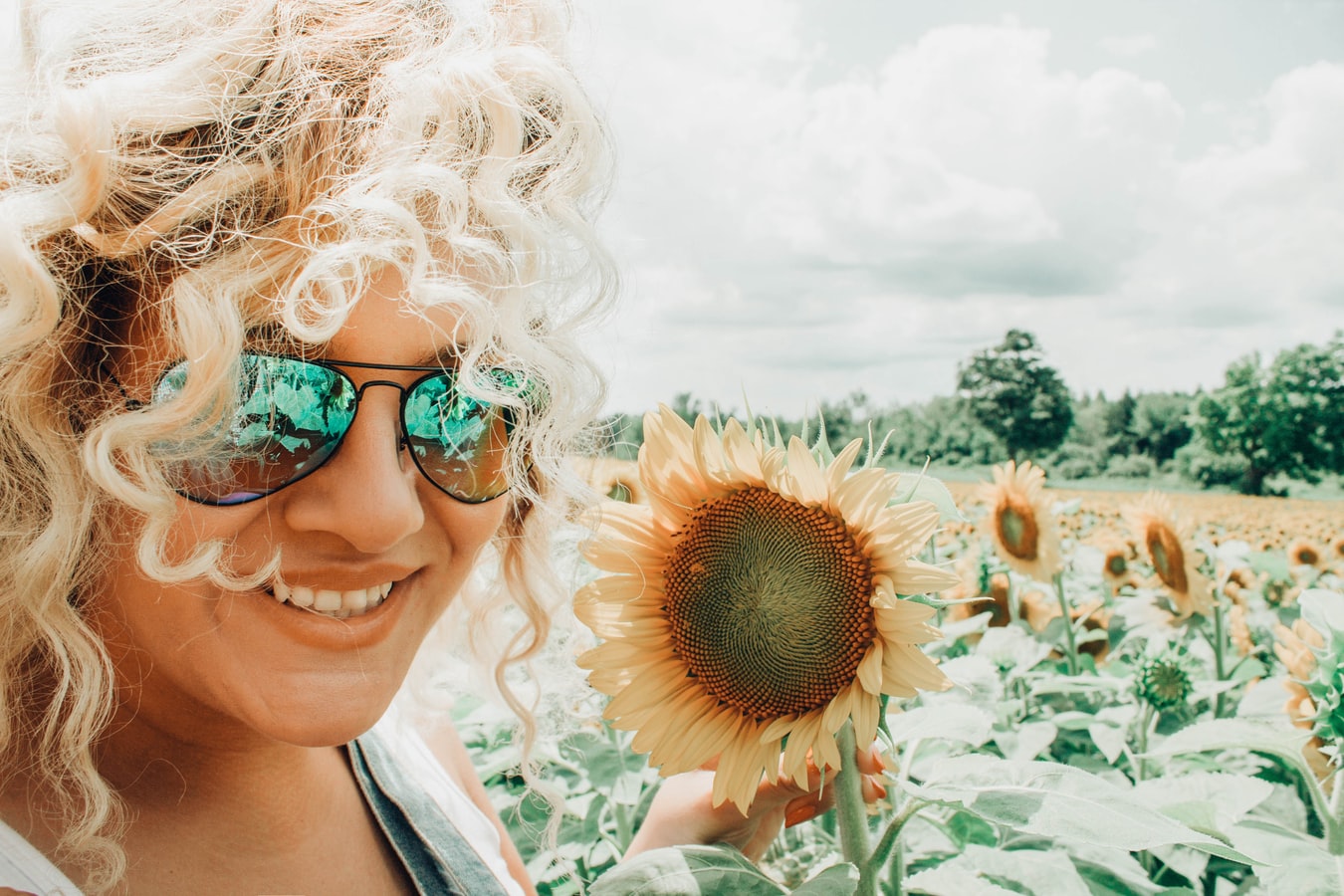 "WiseCopy leads you along the whole process of setting up your copywriting agency.
Everything is explained in a very comprehensible way. There are lots of useful tools and templates, and access to different resources too.
I especially enjoyed the module about how to start getting clients, as this is a crucial part of the success of the business." - Marta Dieguez , Student


"This course will take you from the beginning to the end of starting and running a copywriting career and agency." - Onn Foh Yu, Student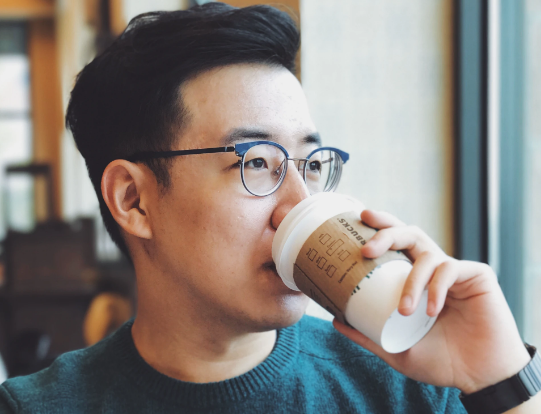 Stop spinning your wheels. Your income isn't going up. You're not getting any new clients. Something has to change. WiseCopy is a small investment that can have a massive ROI. Think about it … if you spend $297 and write two articles worth $150 (which you certainly will), it pays for itself. That's not mentioning the potential thousands of dollars more you could be earning with the strategies I share within the course. The longer you wait, the further you put off your dream of being a successful writer.
P.s. This course has limited seats so each student maximizes their success and relationship with me. Please only enroll if you're dead serious about creating a profitable online writing business that lets you work from anywhere and live a life of childlike freedom. You will gain access to personalized mentorship (worth $200/hour), a proven step-by-step system I've used to grow a six-figure business, and lifetime access.
FAQ
Who is this copywriting course for?
Anyone that's failed at business and needs a step-by-step process.

Anyone that's strapped for time and can't wait months to years to learn everything.

Existing freelancers or agency owners that want help improving their business.

New entrepreneurs that want to create a real business and not be stuck on platforms like Upwork forever where your destiny is out of your control.
Do I have to be a good writer?
You don't have to be a naturally talented writer to begin making money writing online.
Take my free courses to build up your skills and then enroll in WiseCopy when you feel confident.
Additionally, working on real projects is the only way to truly get better and I show you step-by-step how to get clients and achieve that.
How long does the course take?
It's highly recommended that you take your time to complete this course to successfully complete each lesson, exercise, strategy, etc. This will maximize your success.
It's estimated that the course will take four weeks to complete.
Keep in mind that you have LIFETIME access. That means you can repeat the course or any sections as many times as you want. $297 to transform your career, income, and life forever.
Who's teaching the course?
WiseCopy is taught by experienced copywriter Carmine Mastropierro who has written for Neil Patel, GoDaddy, SocialMediaExaminer, and other publications. He has been copywriting for over eight years.
My moneyback guarantee
Every student is welcomed to receive a full refund within 30 days of purchasing the course if they decide it's not for them. You will be removed from the course afterward so another student can take the slot.